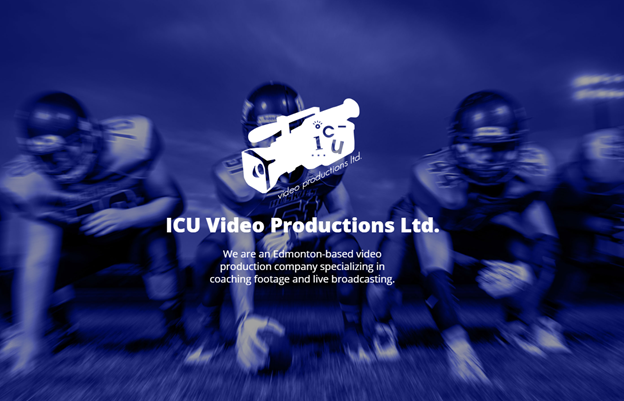 Big Productions for Small Sports
Welcome to the ICU Video portal. Our mission at ICU Video is to provide professional game footage for coaches and players in amateur sports. ICU uses a company standard method of capturing footage that has been carefully honed and adjusted over several decades to make sure that the coaches and players are able to see what they need to. We film all our games the same way, no matter what league you're in.

Our ProCasts are meant to feel like you're watching a sports broadcast on television, and we think we accomplish that. We have experienced commentators, skilled camera operators and talented control room crew members. All these components come together to make sure that your event's ProCast goes off without a hitch.

Next up on ICU Video are the Alberta Junior, Senior and 6 Man All Star events on May 20th.